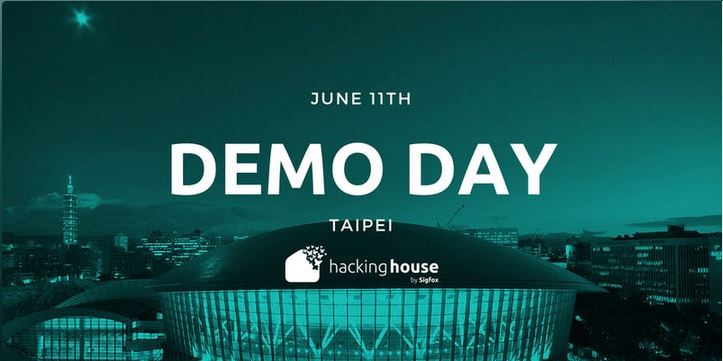 2019 Hacking House Taipei Demo day
3
3 people viewed this event.
The Hacking House is a place where we transform ideas into real IoT solutions in less than 3 months. We bring together brilliant students and passionate talents from around the world to join our training program and innovate on IoT and Sigfox technology.
The Taipei program started in March 2019 and will end on June 11th with the final presentation of the teams.
Come and join us to see the final results of these three months, learn how we work with our partners, and stay updated about our upcoming projects.
You will be meeting with a curated crowd of the Taipei tech ecosystem, industry experts, startups, investors and major IoT, software, and hardware representatives.
The event is limited to 60 participants and is open under invitation.
event details: https://www.eventbrite.co.uk/e/hacking-house-taipei-demo-day-season1-tickets-62261651275
2019 Hacking House Taipei Demo day