Why the Innovation Week?
For the past three years, France & Taiwan work together to enhance the entrepreneurship between our two ecosystems. By promoting the Taiwanese expertise in France and the French startup friendly ecosystem in Taiwan, a strong relationship has emerged and we want to highlight this collaboration!
What will happen during this week?
French Tech Night, Startup program, Meet la French Tech event @Meet Taipei… let's say that you won't get bored!
You can find more information below
4 guests from France will be inviting for this occasion. Discover who they are below!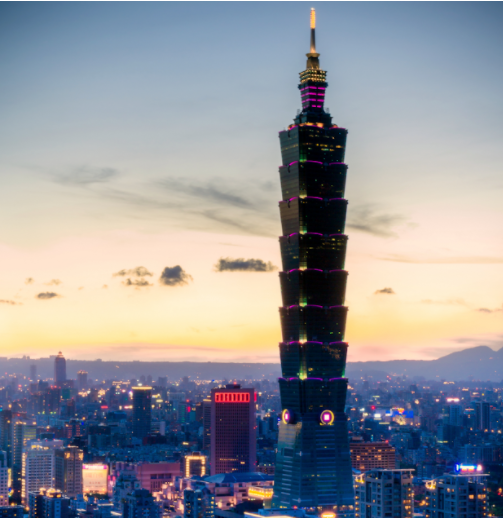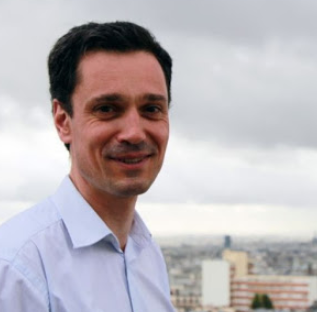 After a DESS from université de Poitier, Loïc dedicated his career to the creation, the incubation and the development of startups. After being Director of Calvados Creation, and Co-Director at SCIENTIPOLE INITIATIVE (two structures for helping and funding startups), Loïc joined for 4 years Jean-Louis Missika (Deputy Mayor for innovation, research and universities at the city of Paris) as Chief of Staff. He is now Director at Paris&Co, the incubator/accelerator of the city of Paris. More information about Paris&Co here : https://www.parisandco.com/