2021 FRENCH TECH NEXT40 120
La French Tech Taiwan's official theme & logo (all rights reserved)
The new official logo
Above are La French Tech Taiwan (FTT)'s logos that FTT members (organisations or individuals), partners and media may use on their promotional materials (website, brochure, online article, posters, flyers, PPT…). In no case this logo can be use for a commercial purpose. These logos are not to be modified either. For high resolution files, please contact us.
The local Taiwan theme (our former butterfly logo)​
The inspiration to symbolize Taiwan came from its ecological fame, "the kingdom of butterfly," and echoed with the origami-style image of La French Tech. A strong mechanical strength in ossification veins of butterfly wings represents the huge niche in the global ICT industry; meanwhile, the geometry of a light structure depicts a variety of stylized potential of R&D resources in Taiwan. A new generation in startup ecosystem and the trend of crossover integration worldwide has established by La French Tech. Consequently, the new technical efficiency between France and Taiwan will flourish in larger network in the future.
台灣代表紋章設計,以秉持法國國家科技計畫的新創精神與跨界兼容,並延續摺紙藝術風格為重點。台灣享有蝴蝶王國美譽,數百種蝴蝶羽翼的骨化翅脈,皆具有物理性的機械強度,一如台灣硬軟體研發與發達的資通訊產業,呈現新科技產業鏈的輕巧結構。蝶羽的絢爛色彩,由螢光特化結構鱗組成像素效果,呼應法國國家科技計畫的生態系統,同時呈現台灣多元文化背景下融合而成的國際跨界。新科技的理性與感性、台灣與法國新創生態圈的全球連結,從美感與技術實力扎根,共同展望未來。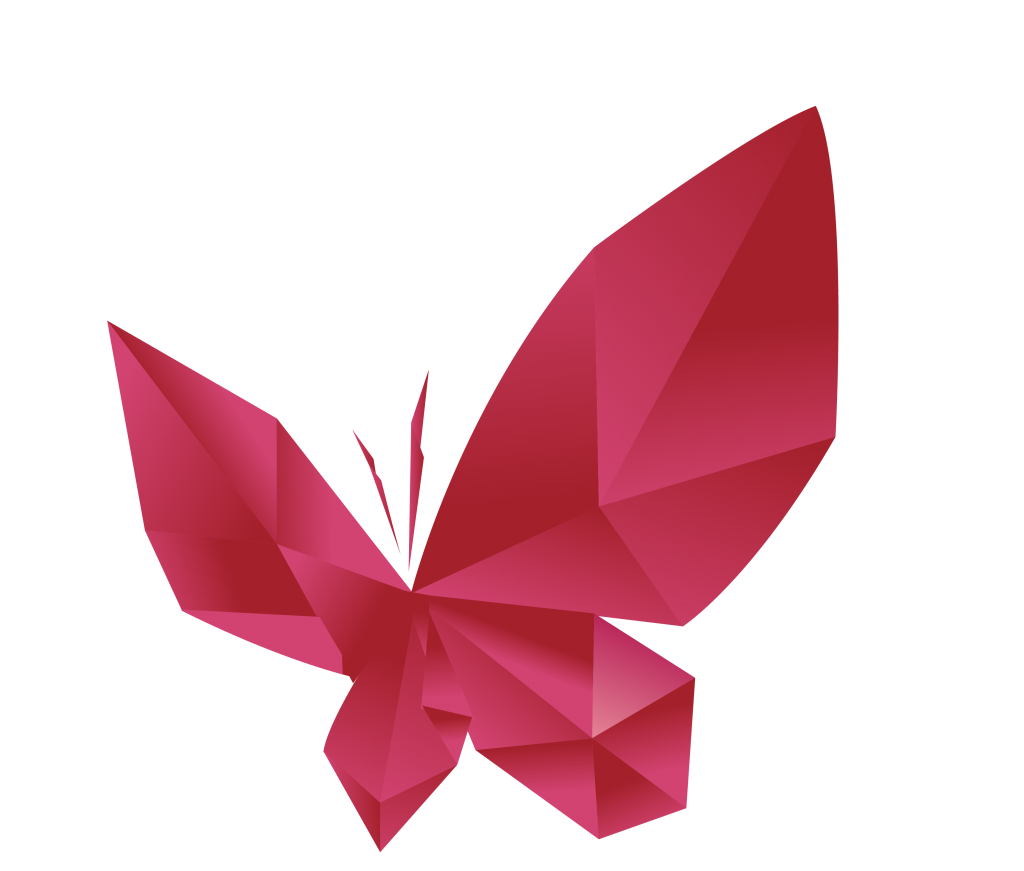 Designer: Adela Cheng | 鄭凱方
Founder of Studio Constructivity