In celebration of International Women's Day, the Taiwan Tech Arena (TTA) and La French Tech Taiwan (FTT) joined forces to organize the "Women in Tech XYZ Forum" on March 8, 2023. The event aimed to showcase the unique contributions and qualities of women in different professional and cultural contexts, while also featuring outstanding female entrepreneurs and founders from Taiwan and France who shared their experiences in social transformation and how to enhance women's social impact.
In front of an audience of 100+ people, the event was opened by the Minister of the National Science and Technology Council (NSTC), Dr. Wu Tsung-Tsong and the Director of the French Office in Taipei, Jean-François Casabonne Masonnave, who both emphasized the importance given to gender equality promotion and implementation at government level in the two countries, the forum started with a first panel discussion about the connection between female innovation and social innovation.
The first panel discussion features three generations of women leaders including former Chairwoman of World Vision Taiwan and former GM of Yahoo Taiwan, Rose Tsou, General Manager of L'Oreal Taiwan, Eva Leihener-Stefan, and Founder of Penguin Smart, Amy Kwok. The panelists shared their thoughts on the social impact of their respective organizations, the importance of diversity and its influence on tech innovation and sustainability, and how they have used their tech experience to drive social impact. They also gave recommendations for female leaders who want to create positive change in society.
The second part of the event was introduced by a presentation of the Parity Pact launched in 2022 by La French Tech in order to promote and implement more gender equality in the tech sector. The video keynote speech by Clara Chappaz, director of La French tech was followed by a discussion on "Accelerating the growth of female talents in tech companies", moderated by Claire Chang, Founder of Techmoi and a board member of La French Tech Taiwan.
The panelists included Moeko Suzuki, the president of Startup Lady Japan and a board member of French Tech Tokyo, Melody Chen, the RD Manager of AeproMED innovation, and Aude Moras, the Head of Product at Table Check and a board member of French Tech Tokyo. The panelists shared their insights on the challenges and opportunities for women in the tech industry across different cultures and countries such as Japan, France, and Taiwan and how companies can accelerate the growth of female talent. They discussed the importance of mentorship, networking, and professional development programs for women, as well as the need to address biases and gender stereotypes in the workplace.
In conclusion, Ching Shiuan Jiang, a consultant in DEI and member of La French Tech Taiwan recapped the valuable insights into the contributions of women in the tech industry and how their leadership as well as more diversity in general can positively impact society.
Panel 1: Speakers & Moderators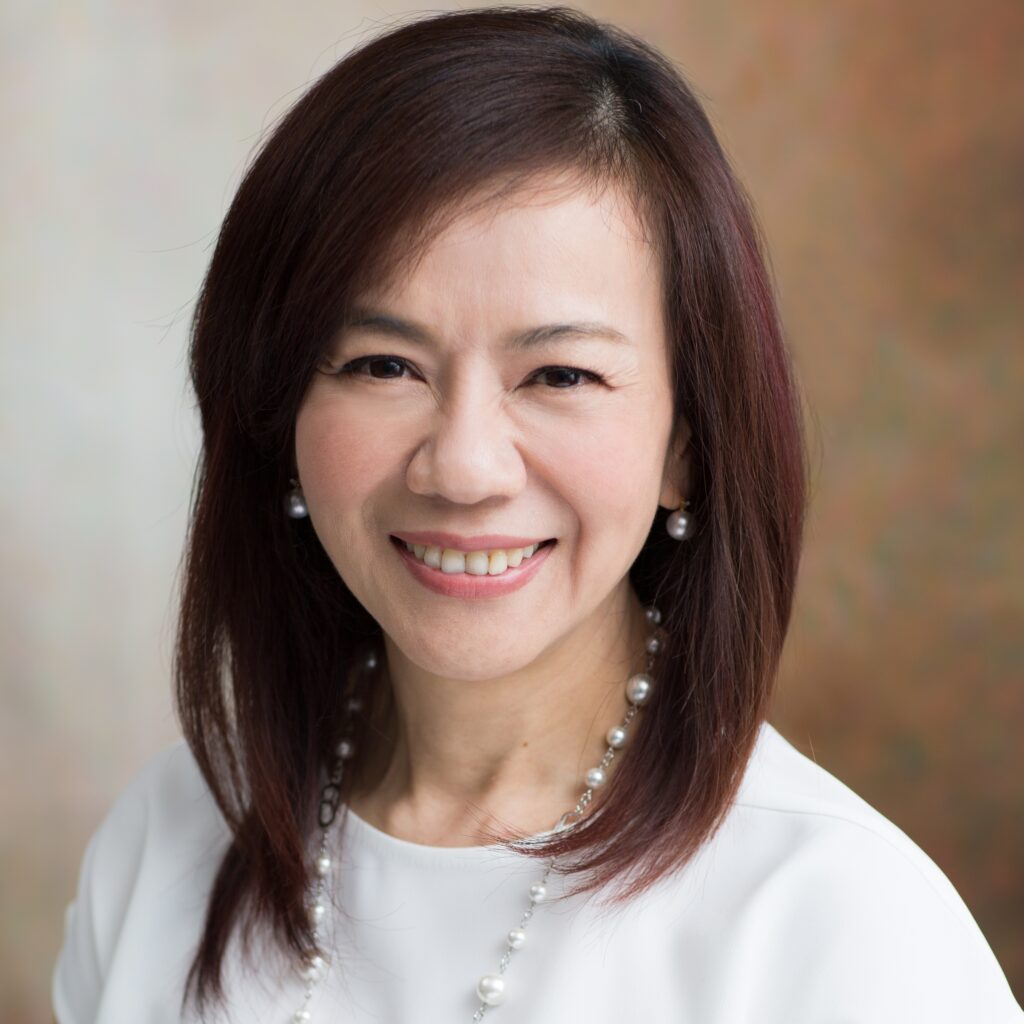 Panel 2: Speakers & Moderators
---