On November 22, 2022, the BUREAU FRANCAIS DE TAIPEI and La French Tech Taiwan organized together the French Alumni and Entrepreneurs Night, featuring experience sharing by four of our community members: Cerise Phiv 張俐紫, Laetitia Lim, Philippe Chiu, Yann Boquillod, and the great MC Jonathan Dubray.
In front of a mixed audience, composed of Taiwanese and French alumni as well as young professionals and industrial companies representatives, the four entrepreneurs talked about their singular journey of founding or working for startups in Taiwan.
The fireside chat was followed by a networking event where guests and speakers continued their conversation with a glass of French natural wine.
Stay tuned for more tech and networking events to come!
Speakers: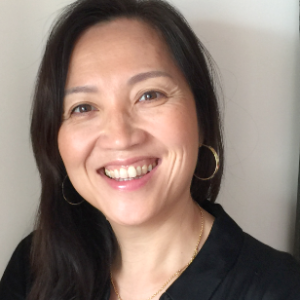 ---